While the holidays are filled with anticipation and fun, there is so much more than food, football, and parades to each of them. In our blog series, Thanksgiving Traditions, I am sharing ideas of my own and from the ABCJLM family that will help you leave a legacy while keeping Jesus the focus of the holiday season. While many fun and great ideas will be shared, no family can do all of these ideas. So, pick a couple that will work in your situation and begin making traditions this year!
There are so many people in our lives who are under appreciated.
Often times it is the people behind the scenes who don't receive the praise but yet they are the ones who do the bulk of the work. These people are janitors, bus drivers, mailmen, trash haulers, police officers, fire fighters, or secretaries, to name a few.
To show gratitude to these people create "
I am Thankful for You
" cards for t
hese unsung

heroes

.
This activity helps children acknowledge people in their lives who may go without thanks.
Decorate the cards with the following handprint options: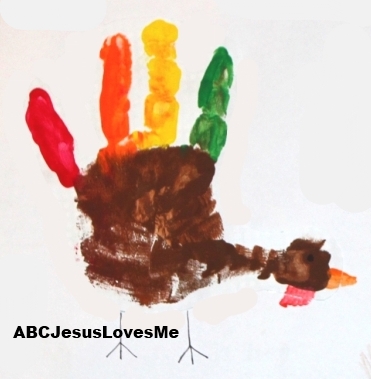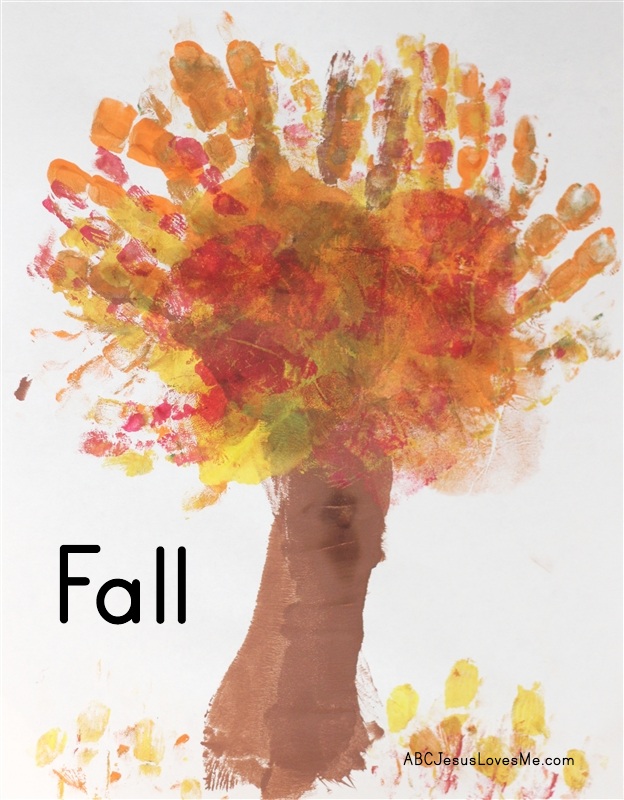 How do you help your child recognize all of those people who bless her?